100% cotton super soft.
Our direct-to-garment printing is pre-treated and printed individually to assure the longevity of the garment and a remarkable quality of goods. Our products have an incomparable finish that causes the print to submerge into the shirt.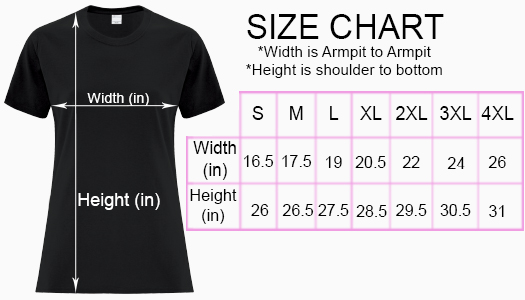 Reviews (2)
Great tshirt. Very good quality, unique print.
It arrived in perfect condition and it fits perfectly! I love it!