100% cotton super soft.
Our direct-to-garment printing is pre-treated and printed individually to assure the longevity of the garment and a remarkable quality of goods. Our products have an incomparable finish that causes the print to submerge into the shirt.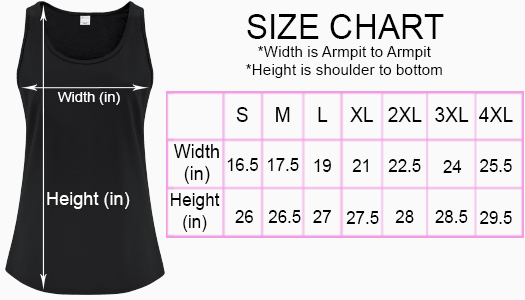 Reviews (12)
Awesome shirt. Fit true to size.
Love it :)
This was exactly as pictured love the shirt!!!
Great quality really happy with my purchase!
True to size. Fast shipping
What a gorgeous top...stolen by my daughter which is fine. Fast shipping recommend this company anytime!
You want a perfect girl go buy a Barbie
Another perfect tank top, thank you much!
Love love love them both!!!! Money very well spent!
I love buying the tanks you offer with the sayings on them. The people who see me in them and read them usually love what they say. Keep up the good work of making them and I will continue buying them occasionally. ...
Totallly love their tshirt products nice fit and comfortable!!
Love it. Thought it was going to be small, but it hugs my curves perfectly!!!
You gotta love these shirts. Funny and nice quality. Don't regret buying it.