100% cotton super soft.
Our direct-to-garment printing is pre-treated and printed individually to assure the longevity of the garment and a remarkable quality of goods. Our products have an incomparable finish that causes the print to submerge into the shirt.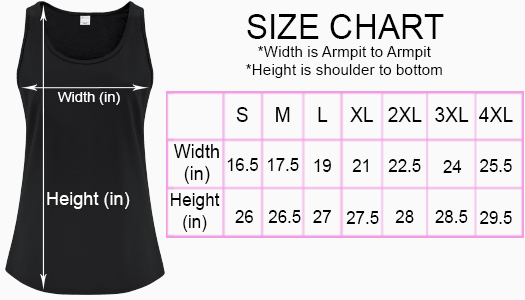 Reviews (8)
Très beau
Love love them :)
I love it ! Fits perfect. the-inked-boys have great response time and I would definitely order from them again, Thank you
Happy Here
Saying is perfect love it
Love it !
Great quality, best material. After washing still the same size and shape!
I bought this being a huge fan of the boys on my daily newsfeed. I love my top. I ordered it to the UK and it took a couple of weeks, which is to be expected. I was kept upto date throughout. The top is of strong material and washes very well. Sizing is spot on too. Now to decide which to buy next.