COTTON SPANDEX SHORTIE.
95% Combed and Ring-Spun Cotton, 5% Spandex.
Our direct-to-garment printing is pre-treated and printed individually to assure the longevity of the garment and a remarkable quality of goods. Our products have an incomparable finish that causes the print to submerge into the shortie.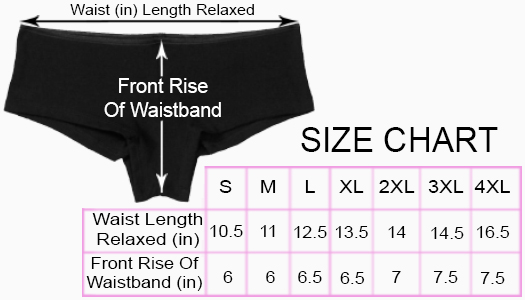 Reviews (7)
Love my purchase
These are super cute & sexy!! Love them! Paired with a sexy T or crop top..perfect!!
Cute Shorties :)
Love them I will definitely order again.. I did think they were a bit pricey though. Thank you
Quality is awesome and the print too :)
Loved the shorts worth the wait
Love them all :)