100% cotton super soft.
Our direct-to-garment printing is pre-treated and printed individually to assure the longevity of the garment and a remarkable quality of goods. Our products have an incomparable finish that causes the print to submerge into the shirt.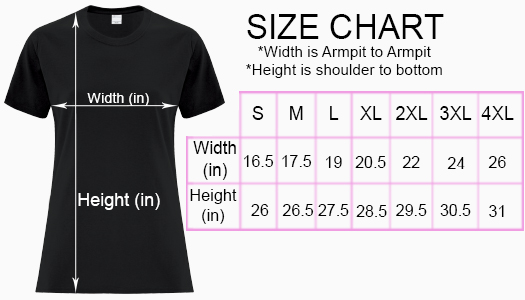 Reviews (5)
Great product good quick delivery. No complaints here.
Buckle up butter cup review
Love the tshirt so much I bought another one. My supervisor loved it I bought her one as a gift. I have gotten a lot of great comments and compliments on it people love it.
Buckle up butter cup review
I love this t-shirt. Everyone loves it and asks where I got it. I will buy more from this site.
She loves it! She couldn't wait to wear it, and let people know who got it for her.
Buckle up buttercup you just flipped my bitch switch
Good quality cotton!